Use the Best Apps and Tools to Learn Polish
If you're learning Polish, you need all the help you can get. Whether you started this journey on your own, or you're part of a Polish class, having these resources in your toolbelt can make your studies easier. These are the best Polish resources to learn online and offline and reach fluency in this beautiful Slavic language.
The Best Apps to Learn Polish
Your phone is always with you. So, it's extremely convenient to have your Polish lessons in your pocket. Not to mention that a lot of these programs are quite cheap too. Just make sure you choose a Polish app that lets you speak, and not type the language. Take your studies wherever you go with the best apps to learn Polish.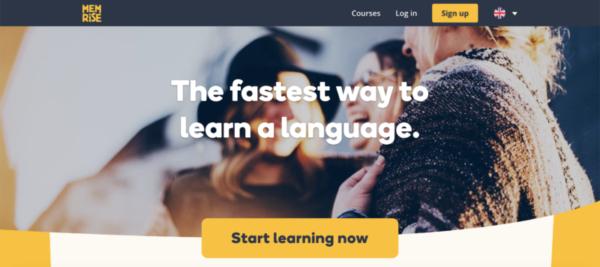 If you use flashcards to study, you'll enjoy Memrise. This friendly and colorful interface breaks Polish classes down into 7 levels. You can learn specific areas of interest, and you can also listen to useful vocabulary with recordings.

Busuu lets you join its Polish course from your current level. This interactive platform is easy to use. Along with grammar tips, accent training, and offline access, it's definitely a useful Polish learning resource.

If you want a fun and reliable app to learn Polish, you need OptiLingo. This app gives you the most useful Polish vocabulary, exactly the same expressions that real Polish locals use. Best of all, OptiLingo makes you speak Polish. This app builds your confidence and your Polish fluency faster than any other.
Great Websites for Online Polish Learning

This site has various articles for Polish learning. However, the contents aren't particularly ordered. You can read them as an additional resource, but don't mistake it for a full language learning course. This is a free learning resource that gives you plenty of useful tips and advice online to master Polish.
If you want to learn about Polish culture, this is the best website for that. You can read articles on the art and life of Poland. Not to mention the amazing reading practice you can have by immersing yourself in this website in Polish.

This is a free online course to learn Polish. You can learn useful expressions which are divided by categories. With audio recordings and videos, this website makes you learn Polish online in a fun and engaging way.
Useful Polish Online Dictionaries
You need a good Polish-English dictionary as you're progressing towards fluency. Luckily, you don't need to invest a lot of money on a bulky and heavy physical book. There are some great online Polish dictionaries that you can learn with. Just make sure you don't trust Google Translate with your life.

This is a solid Polish and English dictionary. Apart from the standard translation feature, this website also gives you useful examples. So, you can see the Polish word in a sentence. Best of all, you can also listen to how the word's pronounced in Polish.

If you ever struggled with Polish pronunciation, Forvo is your new best friend. This website shows you exactly how you pronounce difficult Polish words.
When You're Bored of Online Learning: Polish Textbooks
Although you can definitely learn Polish online with the best resources, you may get tired of it. Some prefer the "old-fashioned" physical books when they're learning Polish. So, here are the best textbooks you can learn Polish with to complement your online studies.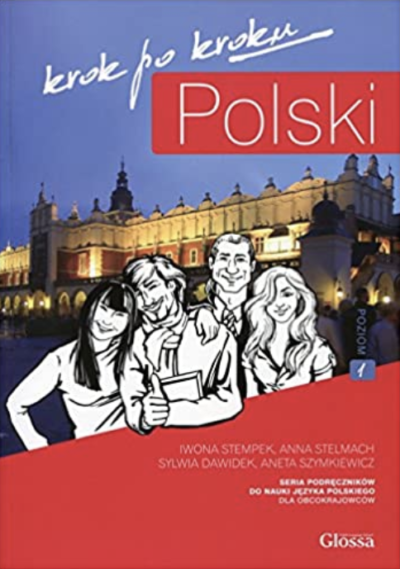 This is a traditional and very effective Polish language learning textbook for beginners. It gives you useful vocabulary, and prepares you for everyday Polish conversations.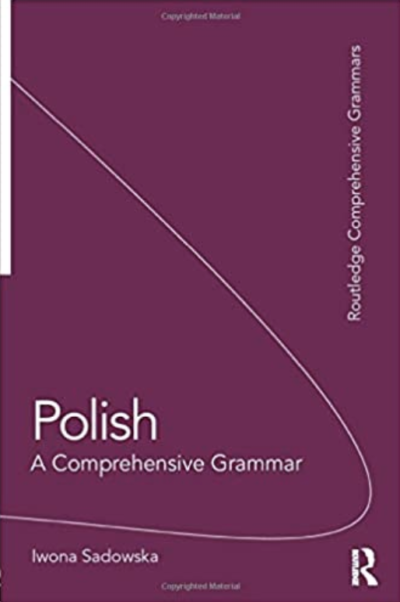 Polish grammar seems like a mighty beast from afar. But, with the help of this book, you can surely defeat it. While we're big believers of discovering grammar naturally through everyday Polish words and phrases, having a physical book makes studying it real. So, if you want all the Polish grammar rules written down in one place, get this book.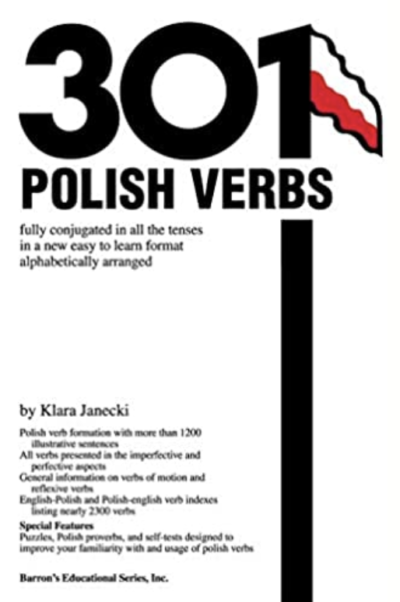 Every sentence you say in Polish needs a verb. That's the word that conveys the action. So, if you truly want to master the meaning and conjugation of some common Polish verbs, invest in this book. You can conquer this part of Polish grammar, and start speaking fluently and confidently.
Free Polish E-Books to Learn Online
Of course, books don't have to be physically in your hand to give you knowledge. Whether you're on your computer, tablet, phone, or Kindle, you can read these Polish e-books to learn more about the language.
Polish literature is awesome. And you can improve your Polish reading skills easily by immersing yourself in some authentic Polish art. With the help of this online library, you can raed thousands of real Polish books for free. Just be careful, books from 100 years ago may not be the same Polish that they speak today.

This is another great site to search for Polish ebooks. You can find more modern works by contemporary Polish authors. Unlike Wolne Lektury, on Woblink you may need to pay to access these 

If you like this classic piece of English literature, why not read it in Polish too? You can discover how Polish translation works through this bilingual online book. It's also much easier to learn Polish words when it's right next to the English one. Enjoy the story and learn to read Polish comfortably.
The Best Polish Listening Materials Online
Podcasts and YouTube channels are very intensive listening resources. Plus, you can hear how real Polish people speak through these programs. You can also combine your Polish lessons with everyday activities like driving, cooking, cleaning, and working out. So, it's definitely useful to tune into one of these.

This is a person from Real Polish who is giving different stories. He also expresses his own ideas and thoughts that pertain to history, science and leaning a language. His episodes are also found on the YouTube Channel.

If you want to listen to real Polish, and stay up to date on current events, tune in to Radio Poland. You can listen to this frequency online too. This is a traditional Polish radio, so you can hear how authentic Polish media channels work first hand.

If you enjoy beauty videos on YouTube, why not listen to them in Polish? While makeup and skincare may not be everyone's cup of tea, this famous YouTuber is quite funny and entertaining too. Her 1.5 million subscribers surely get a kick out of watching her try different beauty products in Polish.

If you like someone with a lot of style and pizzazz, you'll like listening to Angie Corine. Her Youtube videos are highly successful. She often talks about her life, art, and style. You can also listen to her music which is usually in Polish.
News, Magazines and Hobby Sites Online in Polish
Reading the news in Polish is a great language learning exercise. And at the same time, you can keep up with current Polish events.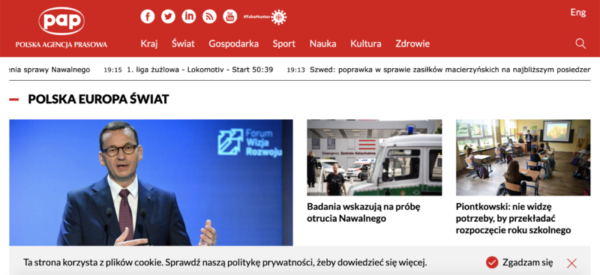 This is a website for a news agency in Poland. You can read about Polish breaking news, and discover more about Polish culture.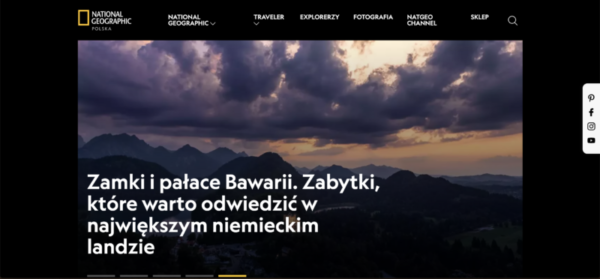 If you like nature, animals, and documentaries, this is the perfect site for you. It's the same as the English National Geographic we know and love, but in Polish. This site isn't short on stunning pictures, informative articles, and current environmental news.