Hello! My name is Jonty Yamisha. I'm a accidental polyglot, an endangered language activist, and the founder of OptiLingo.
I began my language learning journey when I set out to learn my grandparents' dying language, so that I could speak with them before it was too late and pass it on to my own children.
Like lots of language learners, I tried many different methods, failed, and gave up just as many times. For years, I feared I wasn't capable of learning a second language. But then I discovered Guided Immersion and used it to learn Circassian, German, Russian, and several other languages. This efficient and low stress method made language learning easy for me. Suddenly, I was not only good at learning languages, but language learning had become a way of life for me!
By founding OptiLingo on the unique methods of Guided Immersion, I knew I could not only help other people learn mainstream languages, but I could also help save endangered languages like the one I learned to speak with my grandparents.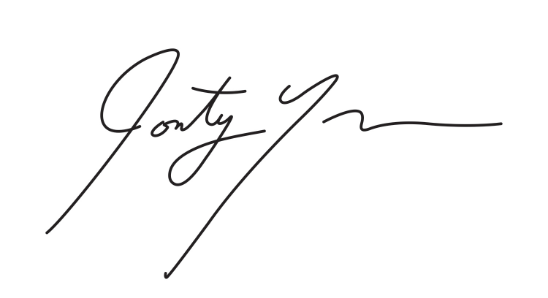 Jonty Yamisha
Founder of OptiLingo
Language Learning as a way of life
Jonty has been a polyglot and language activist for over a decade — his life passion is helping people like yourself learn languages.
Having taught thousands of students in real-life classes, Jonty created OptiLingo to make it easier for you to join the tens of thousands of students who have already used Guided Immersion to organically learn to speak, read, and listen in their dream language.
Jonty knows your success is his own. Follow him on social media for other language learning tips, tricks, and ways of life and see how he's made learning languages a lifestyle.
Helping save endangered languages
Before OptiLingo, Jonty established the Nassip Foundation in 2010 as a secular organization that exists to protect and promote the Circassian language, history, and culture. With the Nassip Foundation, Jonty has taught Circassian language to thousands of students in real classes around the world.
Then in 2019, Jonty founded OptiLingo as a Language Revitalization Platform in order to help people learn mainstream languages while also creating a platform that could make learning endangered languages more accessible to the entire world.
In fact, when you learn with OptiLingo, a portion of our proceeds go towards the revitalization of endangered languages as we work to add more endangered languages to the platform.
Join our community and help save endangered languages.