What Are French Cultural Norms?
By OptiLingo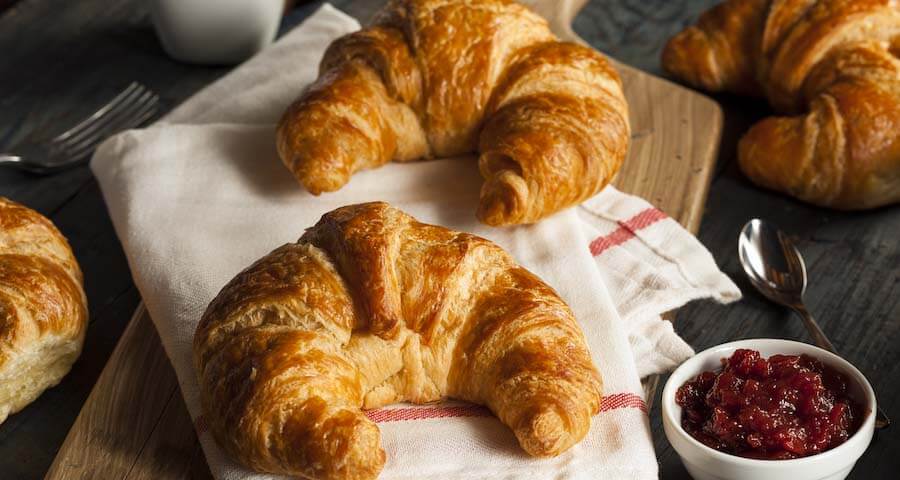 Why the French Are Culturally Conservative
Before you begin working your way to foreign language fluency, it helps to understand the culture behind the language you're learning. After all, language exists to help a group of people express their ideas and beliefs. France is an old country with a rich history and culture. As you begin your French language program, gaining a strong grasp on this history, the values, and the etiquette will help you rapidly achieve success. In particular, the French have conservative family and cultural norms that travelers should be aware of when spending time in France.
Culturally Conservative: Down to a Provincial Level
Despite its tradition of central and unitary government, France has retained a strong regional culture, with great variations in food, wine, sports, and lifestyles. Many French people you meet will identify more with their native region than with the national French culture typified in Paris. France has the highest proportion of second homes in the world, and most of these belong to people who live and work in or near Paris and other "métropoles" but whose roots are in the provinces.
It is important to note that there has been a significant move to decentralize governmental functions throughout the provinces. France's efficient telecommunications and transport infrastructure has made it much easier to run successful businesses in the provinces.
Regional languages are still spoken in parts of France, with 21% of French people speaking a regional language well – Breton in Brittany, Flemish in the northeast, German in Alsace, Occitan the southwest, Basque in Basque Country, and Corsican in Corsica.
France is an economically progressive country, but culturally it is very conservative – social values, family culture, gastronomy (the food and wine culture), and certain social structures (such as the café society0 maintain a strong sense of what is "correct" or "pas correct." Nevertheless, France is changing, as traditional independent café society is eroded by international chains and social legislation changes the traditional concept of the family. For example, same-sex marriage has been legal since 2012.
People value the "French experience;" it is one of the features that makes France the most visited country in Europe. There were nearly 85 million visitors in 2017 according to the United Nations World Tourism Index.
Culture on the Local Level
Art and culture are accessible at churches, in museums, and in art districts like the Latin Quarter in Paris, or Cannes on the French Riviera. Local artists hold "vernissages," or exhibition openings, where, wine glass in hand, you can mix and mingle with other guests. One weekend each year, usually the third in September, is reserved for Heritage Days, or "Journées du Patrimoine." On these days, many of France's cultural treasures are open to the public for a free or reduced rate.
Besides the Louvre, the Musée d'Orsay and the Musée Beaubourg have some of the largest collections of artwork in the world. They offer reduced rates for students and free admission on the first Sunday of the month, and everyday for European citizens under 26. In addition, museums or stately homes often offer a "visite insolite," which is an amazing opportunity to go behind the scenes and see treasures not normally shown to the public. Once again, the Syndicat d'lnitiative will have the details.
Churches and cathedrals in France are sources of beautiful artwork, and since they are open for prayer, are absolutely free. Churches also offer organ recitals and free concerts, especially during the summer months.
At Montmartre's Basilique du Sacré Cœur, you can attend a late-night service inside while crowds gather on the church steps overlooking Paris to watch artists and musicians practice their trades. In addition to the major tourist attractions of the great cathedrals (such as Notre-Dame) in Paris, Chartres, and Reims, churches throughout France can be a mine for cultural experience, with historical frescoes, paintings, and architecture.