Learn Hindi Fast with The Best Apps
Hindi is among the world's five most popular languages and India's dominant language. While it's not as widespread as other languages, there's still a great deal of value in learning it. From more business opportunities to a deeper understanding of a unique culture, there are many benefits to learning Hindi. And if you're ready to take that journey to fluency, then here are the best language learning apps for learning Hindi.
1. Drops
Drops is a fairly decent app for learning languages. A lot of what is offered is popular, with the Hindi app being as effective as the others. Drops places the focus on conversational Hindi. The app teaches core phrases and words so the individual can expand as they progress. This app lets you practice rather than study grammar. The app additionally includes quick lessons, games and more.
There is a five-minute daily limit with the free version. This limit is removed by purchasing the premium version. This is a good app with a free version or the premium version for a monthly fee of $7.49 or a yearly fee of $48.99.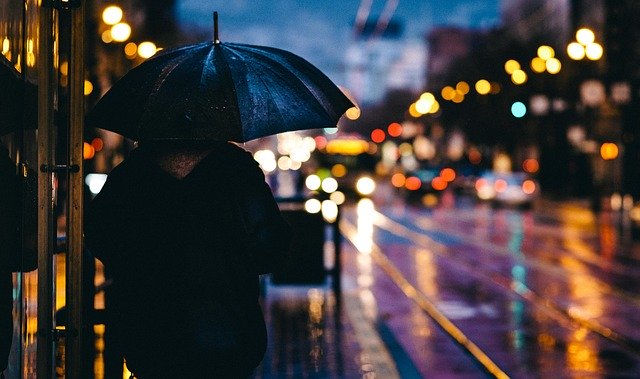 2. HelloTalk
HelloTalk is another great app to learn Hindi because it's progressive and interesting. In short, the app connects you to other people. Each person has the ability to teach their language to the other. The app includes text messages, audio messages, video chats, picture messages and a lot more. HelloTalk offers learners in excess of 100 languages. This means the language the individual is interested in learning or speaking is most likely included.
There is a free version and a monthly version for a $1.99 to $4.99 fee and a yearly version for a $21.99 to $29.99 yearly fee.
3. Learn Hindi Free
One of the simplest apps to learn Hindi is Learn Hindi Free. The app provides more than 9,000 phrases, words and examples of auto pronunciation. This app is effective when used as a type of phrasebook. The learner can view the letters of the Hindi alphabet, quickly learn phrases and the organization system is decent.
There are additionally decent searches, support offline and quizzes. This app does not teach the language by itself but works as a study aid. The ad-free version is expensive at $2.99.
4. Memrise
Memrise is a popular and powerful app to learn Hindi that uses nearly every current teaching method. There are conversational and vocabulary lessons and a social app enabling learners to speak with individuals who speak Hindi.  Memrise also includes tests and quizzes to measure proficiency, recordings of speakers for a pronunciation guide and offline support.
Memrise caters towards serious learners, and that's why it does come at a cost: $9 each month for the regular version and $59,99 each month for the premium version.
5. Mondly
Another popular and powerful language app for Hindi is Mondly. It supports numerous languages, including Hindi. And the focus is on core phrases and words. You build your vocabulary using conversational Hindi. There are similarities to Drops, but Mondly includes grammar lessons. Native speakers provide pronunciation. And there are daily challenges.
The amount of free content is limited with a subscription required for the extra stuff. There is a limited free version, another for $9.99 each month and a yearly cost of $47.99.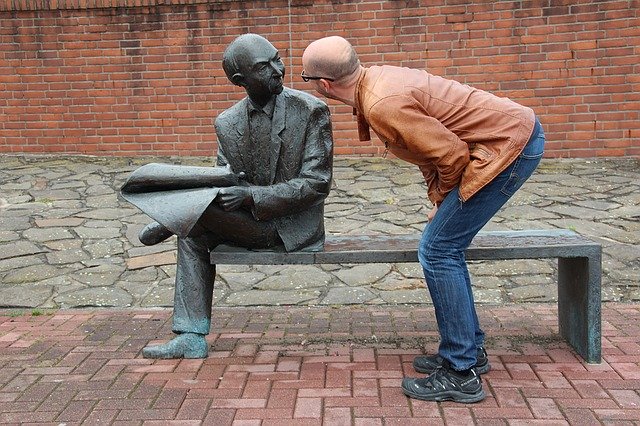 6. Rosetta Stone
Rosetta Stone teaches learners dozens of languages including Hindi with a proprietary teaching method. Many think that Rosetta stone is the best app to learn Hindi to English due to its popularity. The process begins with conversational Hindi with grammar and vocabulary and going from there. Rosetta Stone also enables learners to practice the language and works very well.
It is also expensive with the best option being the single price. This eliminates the yearly fee of $94.99 with a one time fee of $199.99. 
7. Simply Learn Hindi
Simply Learn Hindi offers a simple way to learn Hindi. The app is more effective as a phrasebook than a learning platform. It offers 30 categories of more than 1,000 phrases and common words. There's an audio pronunciation included for every phrase. And you can slow the playback if you need more time. The app additionally includes progress tracking, quizzes and much more.
The app is fairly inexpensive with both a free version and paid version at $4.99.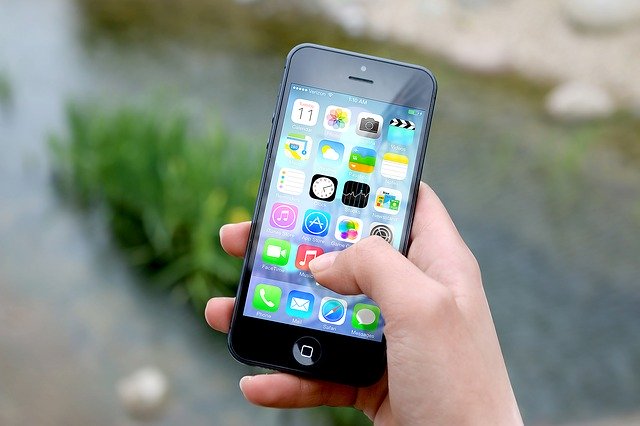 8. Tandem
Tandem is a lot like HelloTalk because the learner can talk to language learners all over the world. This provides the ability to teach each other new languages. This is an effective community style. There are also video and audio calls, picture messages, text messages, and audio messages. You can select daily topics and even a professional tutor.
There is a free version, a monthly version for $6.99 each month, and the yearly version is $34.99.
9. OptiLingo
At the top of our list for the best apps to learn Hindi is OptiLingo. OptiLingo focuses on high-frequency words and phrases, so you can learn more by doing less. You'll take the 80/20 approach to language learning, as you focus on SPEAKING, not TYPING in a foreign language. With just 5 lessons a week for 20 minutes a day, you can take huge strides towards fluency.
OptiLingo is also the only language-learning platform created out of the desire to save a dying language. After 10 years of researching and trying out various language-learning methodologies, Jonty Yamisha created the platform to teach others his ethnic language, Circassian. As a result, the app works because it MUST. Otherwise, his native language will go extinct.
The app offers a free trial in every language, access to one language for $4.99 per month, and a premium version with access to all languages for $9.99 per month. 
What's the Best Way to Learn Hindi FAST?
Ultimately, you've got a lot of options available to you if you want to learn Hindi quickly. The best app is the one that works best for you. So, try them out and see which ones you like. And remember, at the end of the day, to make progress towards speaking Hindi fluently, you need to be consistent with your lessons. Keep it up and you'll start speaking like a local in no time.