The Best Resources Can Teach You Icelandic
Let's be honest, you need all the help you can get when you're learning Icelandic. Whether you're learning at a school or you're on your own, the best resources can help you achieve Icelandic fluency faster and more easily. These apps, websites, books, and podcasts will surely help you to Icelandic success. Use this list to make your studies easier and more fun.
Books and Textbooks to Learn Icelandic
No, books aren't too old fashioned. Textbooks are extremely useful resources to learn Icelandic with. Although they're not as convenient as an app, they're a great guide to Icelandic grammar. You can always complement your online Icelandic course with a good Icelandic textbook. So, here are the best ones, that can definitely help you understand Icelandic better.
This book by Hildur Jónsdóttir is highly acclaimed. This Icelandic textbook is great for beginners. The audio that comes along with this book is also an amazing find. It's read at a slower pace and has great annunciation, both of which should help a new learner discover the correct pronunciation of the language.
Complete Icelandic is the latest edition; however, little has changed between the earlier edition titled "Teach Yourself Icelandic". Both additions have identical audio dialogue; the only difference between the two is a slight change in the formatting and an additional chapter-by-chapter summary. The text of the book is almost identical.
Another great book for someone looking to learn Icelandic is Colloquial Icelandic. This book is more of a challenge than the book mentioned previously. Its audio is read at a pace that is harder to follow along with since it is read at an almost-normal or normal pace. The material is vaguer, but it covers more of the language's structure in each page.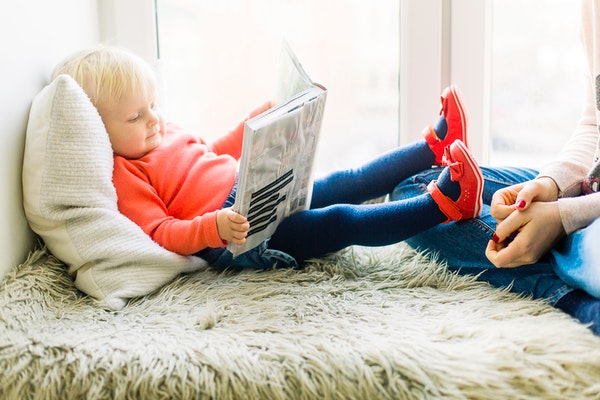 This collection of Icelandic material is completely in the Icelandic language; however, reading the books mentioned above should completely prepare you to read this book. It is easy to question one's ability to read it at first, but as you put effort into reading it you might even find the series enjoyable. The collection is written to help immigrants and visitors of Iceland. It covers a great amount of the problems one might have to deal with if coming to Iceland for a first time. This is a great how to learn Icelandic book.
Sagnsyrpa is a wonderful book series to read between language books. This collection of the sort is written pieces that start out easy to read and build in difficulty letting your language abilities grow with the text. It was written by multiple authors so it should give you a greater understanding than some other books. It also offers you a test to challenge your abilities and build your Icelandic language skills.
This is one of the older Icelandic vocabulary books; however, its contents are still valuable with the modern language, and it is one of the greatest Icelandic language books available. The age of the writing does show its antiquity, but it will still be a valuable tool to aid in building your understanding of Icelandic. It is a wonderful extra resource to anyone who wants to truly understand the language well.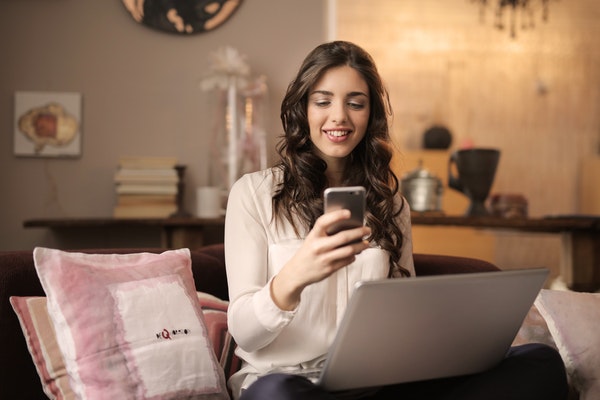 Websites to Learn Icelandic Online
Of course, a list of the best Icelandic resources wouldn't be complete without some awesome websites. There are a lot of sites and online courses where you can learn Icelandic. But, these are truly the best in terms of information and accuracy. Understand grammar rules, translate words, and learn Icelandic online with the help of these resources.
This site will help you find the words you need to build the sentences you'll need. It was put together by Árni Magnússon Institute for Icelandic Studies.
This is a collection of videos. The series contains 21 episodes giving you a long and strong education of the Icelandic language. Each episode has been divided into halves which also enhances its educational attributes. The first half of each episode contains a short play of something one might encounter in day to day life. The skits are not going to win any awards; however, if you just trying to get a better understanding of the language, they should be perfect!
This is a course you can find online. And a wonderful part of it is that the University of Iceland offers it for free, so you will have money left for new books! This online course offers a ton of quick drills, lessons, and even some audio is available through the site.
This site will help you get a better understanding of the day-to-day grammar of the Icelandic language. It should give you the basics so that you'll understand most of the conversations you'll find yourself in as you first begin learning.
This resource offers you better understanding of the most common Icelandic conjugated and verbs you will encounter. It also gives you examples of the way the Icelandic language uses these words.
This is a forum where you can discusss everything about Iceland. Talking to other Icelanders online is a great way to practice the language.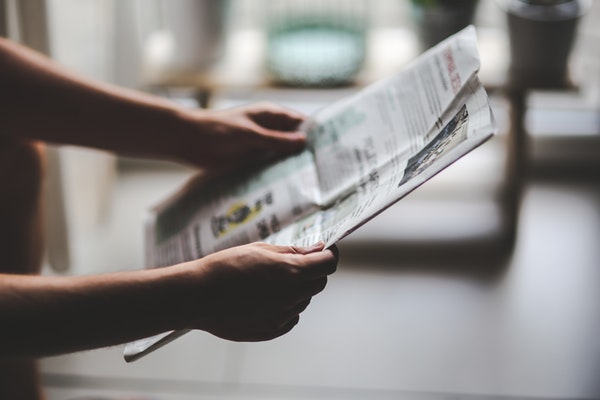 Icelandic News as a Learning Resource
Reading and listening to daily news in Icelandic is an excellent resource to learn the language. It's especially great because you're reading the language, you see common words and phrases, and you keep up-to-date on current Icelandic events. These websites and magazines will surely help you learn Icelandic better.
This website belongs to the Icelandic National Broadcasting Service. Here you can find out what is happening in Iceland in the native language. You will also be offered online news shows that might help you as well.
This website is part of one of the largest newspapers in Iceland. Truly a resource to stay up-to-date on Icelandic current events.
Here you can find all types of Icelandic media: news, radio, and video, this site has it all!
This is an authentic Icelandic newspaper. It's printed weekly for Icelandic people to read. But, you can also just visit the website to read their top stories and sharpen your Icelandic reading skills.
The Best App to Learn Icelandic
Of course, the most convenient way to learn Icelandic is with an app. When your lessons fit into your pocket, you can truly learn on-the-go. For us, which app is the best to learn Icelandic is not a competition. It's definitely OptiLingo.
OptiLingo lets you learn Icelandic like the locals speak it. It gives you the most common Icelandic words and phrases. So, you never learn unnecessary vocabulary. Only the essentials. OptiLingo also makes you speak the language. With the focus on speaking over writing, it truly is a one-of-a-kind Icelandic app.
Achieve Icelandic success with the best resources when you download OptiLingo!