Duolingo is a free language learning app. The use of cheap, volunteer community labor keeps the platform running. It's natural to ask how this affects quality. The truth is, Duolingo can't make you fluent. But the problems with the platform are rooted deeper.
Recently, DuoLingo met a tidal wave of social media outrage because of two phrases found on the platform that many are calling racist. A user discovered the following two phrases during a Spanish lesson:
"¿Son ellos legales?" or  "Are they legal?"
Él tienen que ser detenido ahora."  or "He needs to be detained now."
Since their discovery, Duolingo has removed this content. However, Duolingo founder Luis von Ahn replied to a tweet arguing that they were taken out of context. Von Ahn also stated that he's an immigrant from Guatemala and that this "wasn't the intended meaning."
Hi, I'm the founder of @duolingo. These two sentences didn't appear next to each other, so taken out of context I can see why they may send the wrong message. We've removed them to avoid confusion. I myself am an immigrant from Guatemala, so this wasn't the intended meaning!

— Luis von Ahn (@LuisvonAhn) September 24, 2019
Not a First for Duolingo
Understanding the full story, it seems like something that slipped by because of how Duolingo sources its content. Mainly, the company enlists communities of volunteers from incubators who craft sentences together. And while it's helped Duolingo rapidly scale to a mostly-free platform offering 31 languages, it does have its downsides.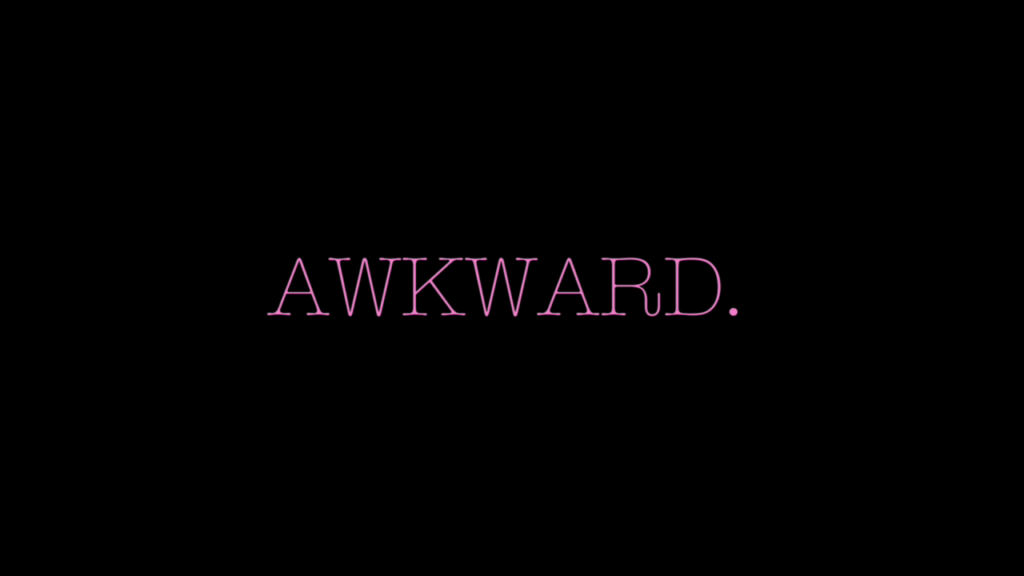 Duolingo has had some weird phrases slip in before. These were noted in a QZ article back in 2018. In the French language program, the phrases, "She raises her shirt" and "I am on my knees". DuoLingo also removed these phrases after they were reported. 
Duolingo's Problem Comes from "Crowdfunding"
While most people are focused on whether or not the app is racist (something we won't talk about here), I'd like to focus more on what this says about the quality of DuoLingo's product. 
Duolingo is a good enough resource. It's mostly free, and most people who download it, keep it in the background of their phones, using it from time to time. And yet, mistakes like this make you question what kind of quality DuoLingo's "free" app really offers. This lack of quality is why Duolingo can't make you fluent.
QZ sums this up perfectly, "Duolingo has pulled off a remarkable feat. The startup, valued at $700 million, has built one of the world's most popular language-learning apps while only hiring a handful of translators. Each day, the startup serves up millions of sentences, almost all of them created by its 300 or so volunteers."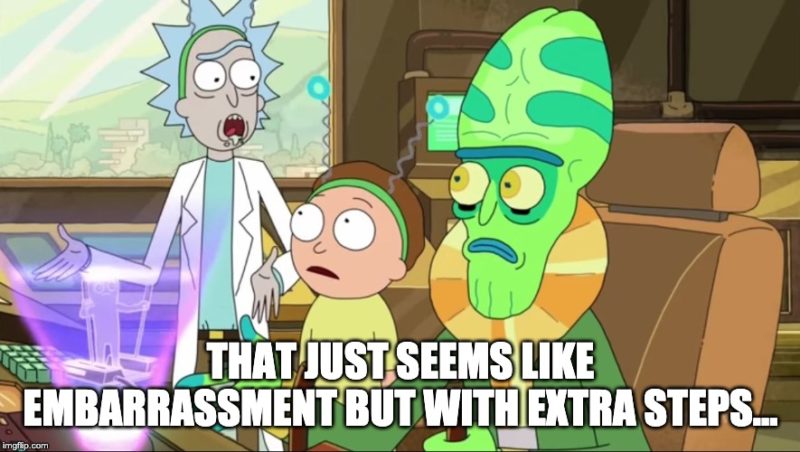 Most of what is on the app has been "crowd-sourced" by volunteers. Really, it's just delegated to them. While they work hard to keep the language learning app free, it comes at a cost. And that's reflected each time a bizarre phrase manages to slip by. When you dig deeper, you realize that Duolingo faces a precarious stack of potential problems further down the road that don't help with making you fluent at all. Mainly, how can the company manage to check new phrases, making sure only useful and appropriate ones end up on its platform?
How Can You Find a Quality Language Learning Application
Finding the right language learning platform takes time. You need to understand what kind of learner you are and what works best for you. It's important to find one that emphasizes speaking, not typing, a language. And you want one with a wide-range of accurate, useful phrases that you can use in your daily life. Because that's what fluency is about. 
Duolingo does an okay job familiarizing a user with some basic vocabulary, and it's free. But it's not the best language learning program out there. So taking the time to look through what's available to you and finding one that's going to get you excited about learning a new language is vital to achieving success. (And if you can avoid bizarre phrases that distract you from your goal of being fluent, all the better).  
Despite all of Duolingo's many strengths and benefits, at the end of the day, it's using a bunch of crowdsourced, often silly sentences that are designed to illustrate grammar lessons: 
Bears don't wear pants. The bear did not wear pants. Those bears will not wear pants.
That's not how real people speak, and it's not how people learn languages. But if you're interested in killing some time and winning some fake internet points while picking up a bit of vocabulary along the way, go ahead and knock yourself out. Don't expect Duolingo to make you fluent though.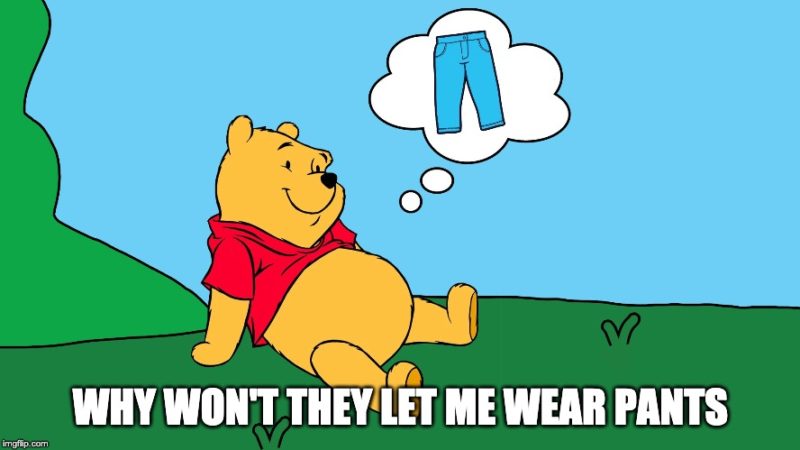 On the other hand, if you're really looking to command your new language, speak with natives, and understand what real people say, then you might want to consider some of our courses here at OptiLingo. Our research-based methods are proven to get you to fluency in record time.
OptiLingo is the ONLY app that'll get you speaking, not typing, your new language. In just 20 minutes a day, you can learn up to 20 languages.